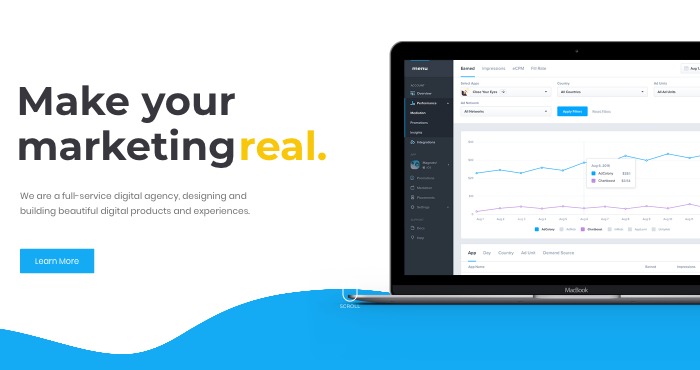 Log Collection
& Monitoring
Snare is the go to centralized logging solution that pairs well with any SIEM or Security Analytics platform.
Talk to an Agent Now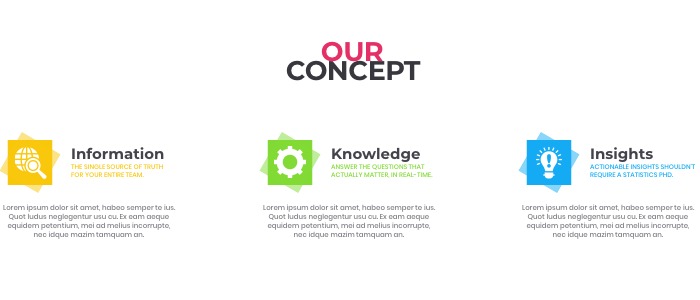 Snare Helps You...

Save Time
THE SINGLE SOURCE OF TRUTH FOR YOUR ENTIRE TEAM.
Centralized Agent Management
Easy to Deploy
Group Policy Support

Save Money
ANSWER THE QUESTIONS THAT ACTUALLY MATTER, IN REAL-TIME.
Affordable Long-Term Log Storage
Mitigate Non-Compliance Fines
Predictable Pricing
Encryption and Mutual Authentication
Compliance Reports Out-of-the-Box
Intelligent Alerting
ACTIONABLE INSIGHTS SHOULDN'T REQUIRE A STATISTICS PHD.
Reduce Risk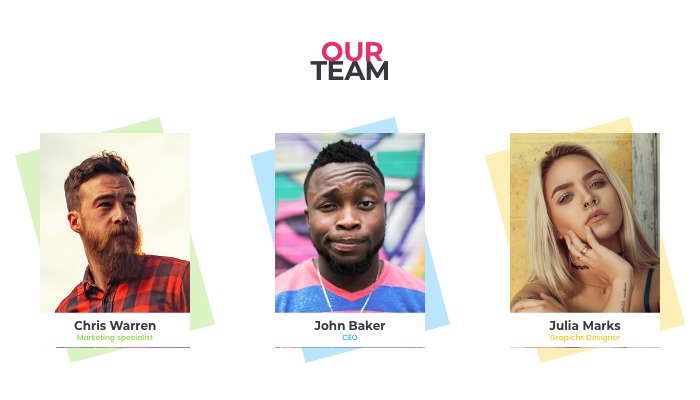 TEAM
OUR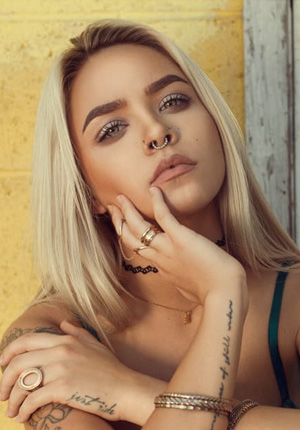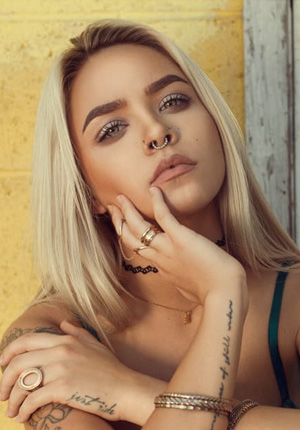 Julia Marks
Grapichs Designer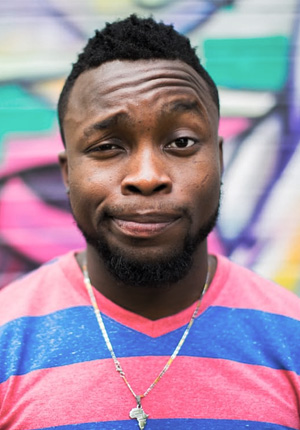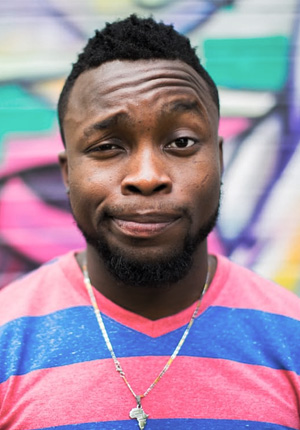 John Baker
CEO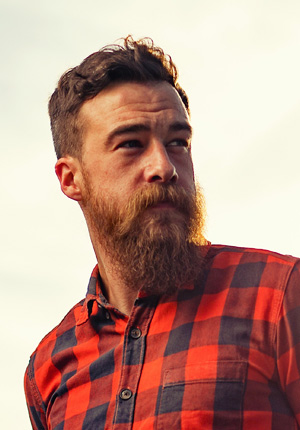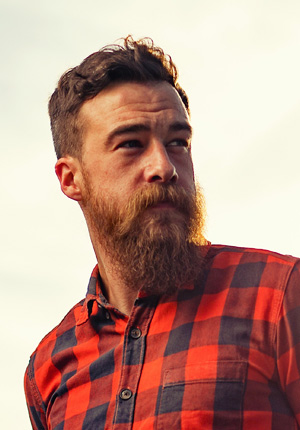 Chris Warren
Marketing specialist








"Snare's flexibility to send logs to multiple destinations, over multiple header format and protocols has allowed us to get all the data needed to send to our (analytics tools). Helping to meet SOX, PCI compliance and more to analyze clean data."
"We saved almost double of what we pay for the full Snare enterprise solution from the reduced ingestion for our SIEM in the first year! We like having the ability to have more control over our growing SIEM costs."