Trusted by Thousands of Customers Worldwide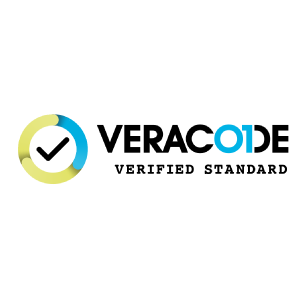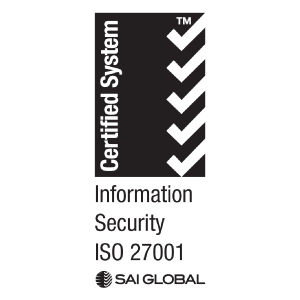 Snare is the global standard in centralized log management. Snare is the only logging solution that pairs well with any SIEM or Security Analytics platform and trusted by public and private sector organizations worldwide to meet evolving log management requirements including Zero Trust.
Snare helps companies around the world improve their log collection, management and analysis with dependable tools that save time, save money & reduce risk.
50
:
1
Compression on Log Storage
Snare Complements Any SIEM
Ingest logs from Snare Agents and syslog feeds and select which logs go where. You can collect and send to any number of SIEM systems, even multiple SIEMs from different vendors, your MSSP and/or your SOCs all while using Snare Central's affordable archival storage options. Want to send different sets of logs to different destinations? Do you need to make sure you can seamlessly switch between SIEM providers? Snare can do that.
When it comes to MSSQL databases, Snare has a dedicated MSSQL Agent that tracks sensitive data access, tracks all SQL user activity, masks sensitive data and provides a critical separation of duties between DBA / Administrators and security teams with activity monitoring
"Everything we have thrown at Snare has been handled flawlessly. E3 is pure genius in it's approach, simplicity and enhancement of QRadar"
"We saved almost double of what we pay for the full Snare enterprise solution from the reduced ingestion for our SIEM in the first year! We like having the ability to have more control over our growing SIEM costs."
Out-of-the-Box Compliance Reporting









Contact Us Today!
We'd love to hear from you!